About Me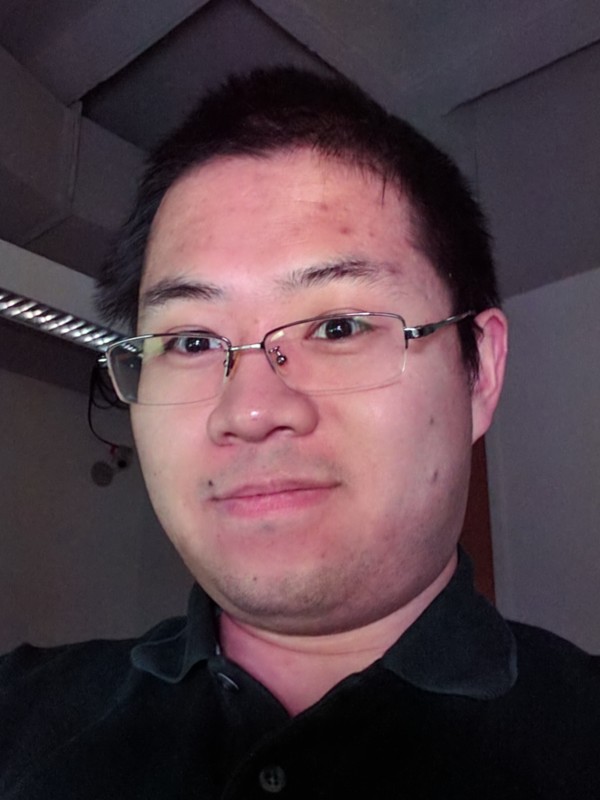 I received my Ph.D. from the Department of Electrical and Computer Engineering at the University of Wisconsin-Madison in December, 2017, supervised by Professor Xinyu Zhang. Before that, I received my B.E. in Optoelectronics Engineering from the Huazhong University of Science and Technology in China. My research spans over wireless networks, mobile sensing, Internet-of-things (IoT), cross-layer system design and energy optimization. I design, prototype and evaluate sensor hardware and software (from firmware, low-level drivers to complete Android Apps). I also design and evaluate signal processing algorithms, especially under time and energy constraints.
I am currently visiting University of California, San Diego.
I am currently seeking tenure-track faculty positions. Here is my CV. You are welcome to email me if interested.
NOTE: Due to patent considerations, I am unable to share most of my implementation work (code, hardware design, etc.) in public. If you are interested in collaboration or commercialization, please drop me and Prof. Xinyu Zhang an email. Press inquiries are also welcome. Thanks for your interest!
Publications
"*" marks co-primary authors.
Demos and Posters
"*" marks co-primary authors.
Patents

Visual Privacy Protection System
Number: US Patent App 15/616386

Navigation System Tracking High-Efficiency Indoor Lighting Fixtures
Number: US Patent App 15/379950

Spatial Location Indoors Using Standard Fluorescent Fixtures
Number: US 2017/0346558 (Published Patent Application)
Publication Date: Dec. 30, 2017

Touch Surface for Mobile Devices Using Near Field Light Sensing
Google PatentsFreePatentsOnline.com
Number: US 2017/0108994 (Published Patent Application)
Publication Date: Apr. 20, 2017
Service
Reviewer
IEEE Transaction on Mobile Computing (TMC)
IEEE/ACM International Symposium on Quality of Service 2017 (IWQoS'17)
Reviewer (via and moderated by my advisor)
INFOCOM, JSAC, TMC, TWC, SECON, IWQoS, ICNP, HotWireless, VLCS, CoNEXT, MobiCom, MobiSys