About Me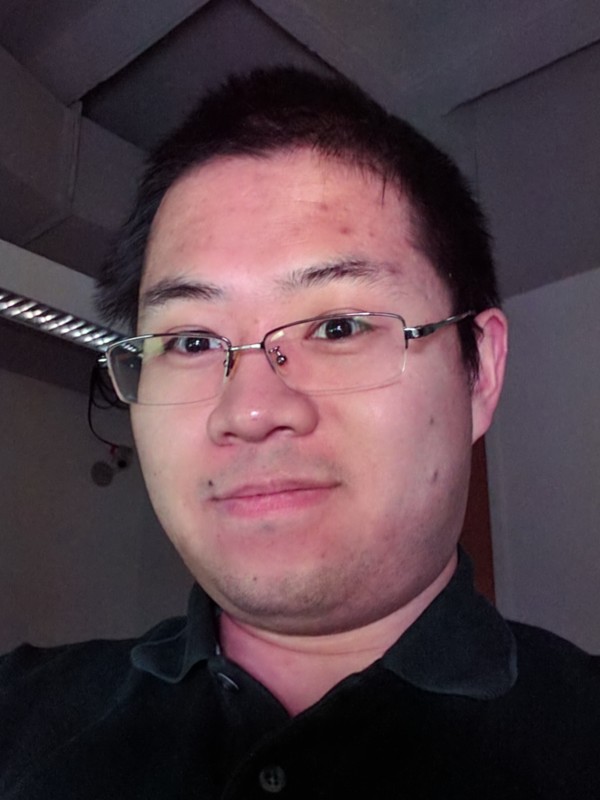 I am currently a post-doctoral researcher at the University of California San Diego, working with Professor Xinyu Zhang and Professor Dinesh Bharadia. I received my Ph.D. from the Department of Electrical and Computer Engineering at the University of Wisconsin-Madison in December 2017, supervised by Professor Xinyu Zhang. Before that, I received my B.E. in Optoelectronics Engineering from the Huazhong University of Science and Technology in China. My research topics include wireless networks, mobile sensing, Internet-of-things (IoT), and low-power systems. I design, prototype and evaluate end-to-end systems from signal processing algorithms, circuits, firmware, to complete applications.
Publications
"*" marks co-primary authors.
Demos and Posters
"*" marks co-primary authors.
Service
Reviewer
IEEE Transaction on Mobile Computing (TMC)
IEEE Transaction on Knowledge and Data Engineering (TKDE)
IEEE/ACM International Symposium on Quality of Service (IWQoS)
IEEE International Conference on Computer Communications (INFOCOM)